REDEFINES THE PARADIGMS TO ACCESS PERFORMANCE
Have full access to one's full potential.
Taking full possession of one's full potential.
Observation tools, increasing performance, having spatial awareness, practitioners with a passion for better movement and performance.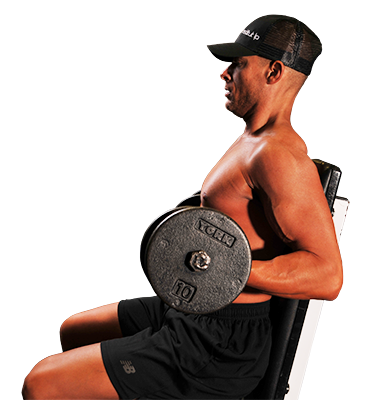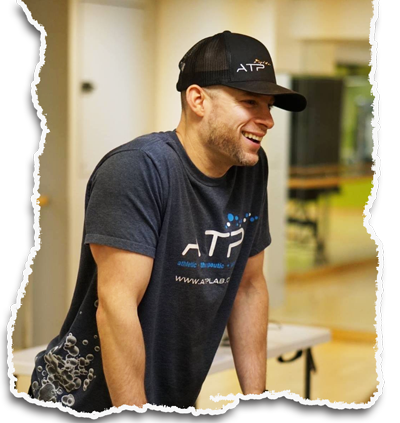 WELCOME TO
INNOVATION PERFORMANCE INSTITUTE
If the goal is to improve our clients' strength, power and stamina, do we first need to know the conditions under which the gesture has emerged?
In fact, we have to go back to the basics. We must really understand motor learning. It is important to know how to intervene effectively to improve the performance of the neuromuscular system.
The IP Institute is constantly evolving and, to get started, offers you a 1 year curriculum.
Each course is two days long (14 hours) and includes a theoretical part and a practical part.
A certificate of participation is issued at the completion of each course.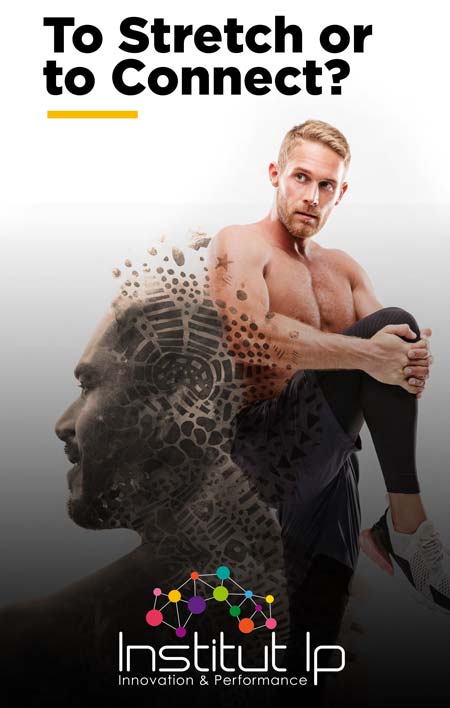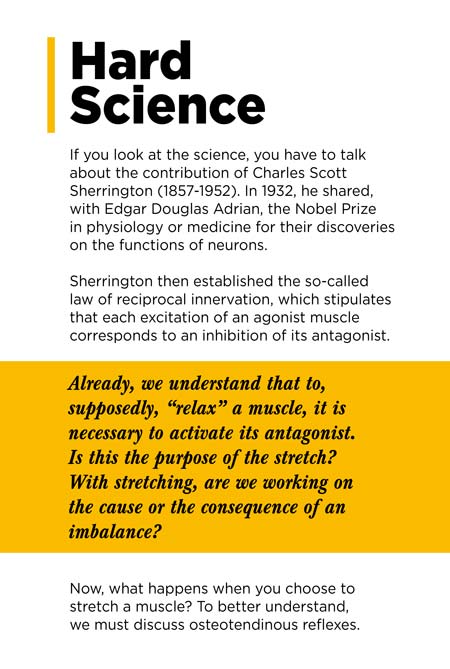 To stretch or to connect?
Is stretching a good way to increase performance and reduce injury?
Check out the eBook to find out 👇