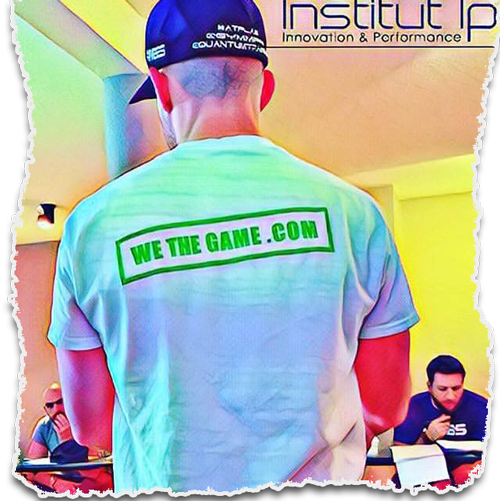 how to access muscular chains
If the objective for the trainer or therapist interested in performance is to optimize movement, one has to consider the absolute importance of pre requisites. These pre requisites are of the "sensory" kind. They lead to motor output!
It is between the ages of 0 to 7 that we gain access to our loco motor system.
Is it possible that there were mishaps?
How shall we assess them? How do we improve them?
That is what the IP Method is all about!
At IP Institute, we use as an analysis model of the central nervous system, the Learning Pyramid of Williams and Shellenberger (1996). 
This interpretation model will guide us along as we assess sensory and motor competencies that are at the root of performance, on both a quantitative and qualitative level.
The IP Certification will allow the practitioner to target specific challenges and, as such, optimize performance… with a capital P!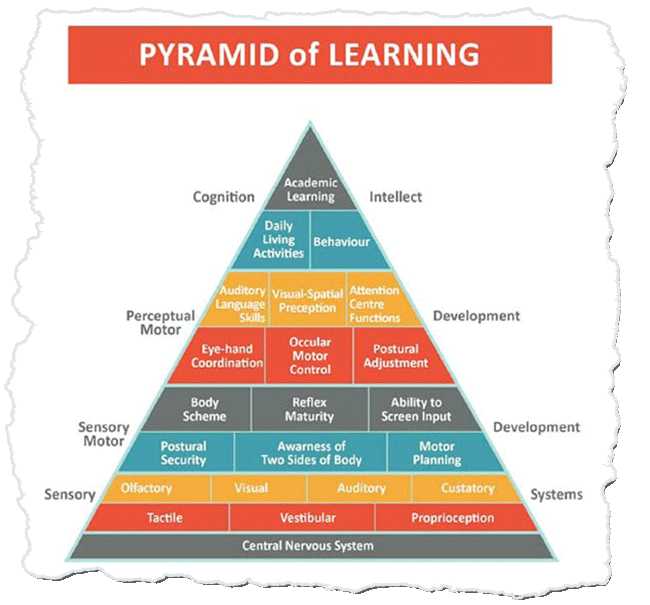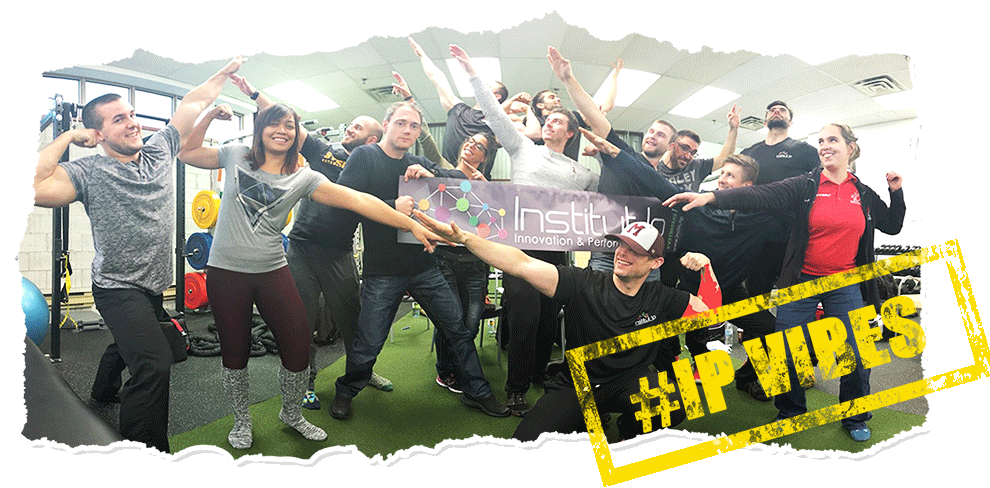 COURSE 1: MOTOR PATTERNS 0 – 1 YR
FROM A PRIMITIVE STATE TO AN EVOLVED BEING
Most IP Institute students have studied anatomy, physiology and biomechanics. 
What's often not been covered is how an individual gains access to the movement.
The aim of the course is to intervene in order to optimize the connection between the brain and the muscular chains, in the sensory and sensory motor sphere.
Course 1 (acquired between 0-1 years) will allow the professional to:
COURSE 2: MOTOR PATTERNS 2 – 7 YRS
If Course 1 is an introduction to motor development, Course 2 is intended as a continuation of this learning, with a focus on motor performance.
Here we distinguish between motor and physical health. Motor health is the foundation of physical health. 
Motor skills are defined: locomotion and manipulation.
We are dealing with movement to achieve a specific goal. It is the perceptual motor stag.
Course 2 (acquired between 2-7 years) will allow the professional to:
COURSE 3 : BIOMECHANICAL EVALUATION AND APPLIED NEUROLOGY
Course 3 is a deepening of key systems that enable performance. In this sense, the vestibular system is dissected as never before. We also see new tools to intervene on the
#vestibular
,
#postural adjustment
,
#proprioception
and
#activities of daily living components of everyday life
. An assessment is made of the active motilities of the various joints in direct relation with the motor patterns. It's unheard of, again! Rotation is investigated as it is the key to power transfer for athletic performance. Also, we study the bench press from an embryological point of view! Finally, we return to the frontal lobe s we appreciate it for its motor and non-motor functions. Course 3,
Biomechanical Assessment, Changing Exercise Parameters and the Pain Phenomenon
, will enable the professional to:
What do they say about IP ?
"Quality trainers, exceptional contents! If you don't follow IP Institute, you're making a professional mistake!" [translated]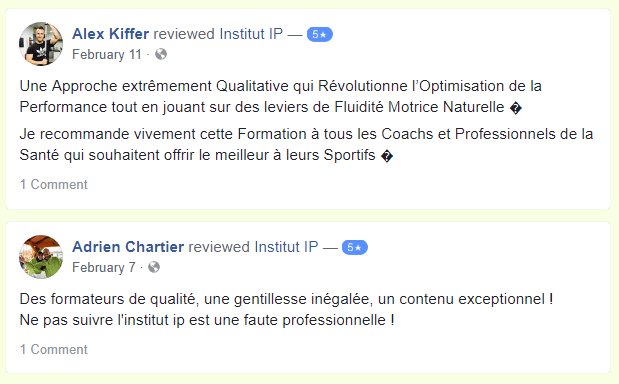 "An extremely qualitative approach that revolutionizes performance optimization [...] I strongly recommend this training to alls coaches and health professionals that wish to offer the best" [translated]