La Rétro Ingénierie du Succès Olympique
Félicitations! Vous êtes sur le point d'accéder à une formation unique au monde.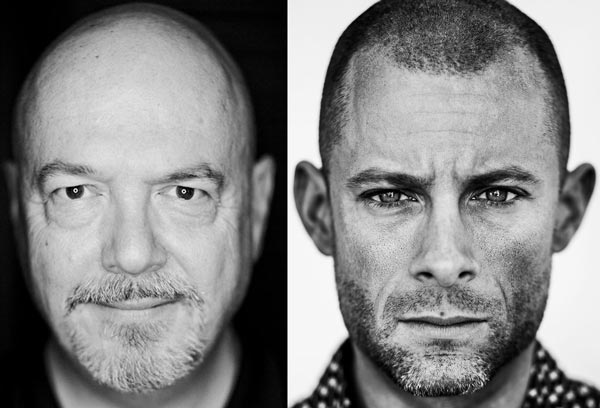 RÉSERVEZ LA DATE!

18 - 19 AVRIL 2020

LIEU À VENIR
1 paiement
2 ou 3 versements
Payez en 2 ou 3 versements!
Un paiement est prélevé aujourd'hui. Les prochains paiements sont prelevés aux 2 semaines.
* Offre de plan de paiements disponible jusqu'au 31 août 2019.

This payment form is invalid. Please check the settings and shortcode attributes!